Examples
Preventing eviction
Finding shelter
Putting food on the table
Repairing primary vehicles
Keeping lights on
Supplying heating
Finding legal services
Finding family mental health services
Houeshold budgeting
Financial counseling
Mission
Rebuild Hope is a volunteer-driven, national nonprofit with big aspirations - engaging thousands of Americans in a collective effort to help disabled Iraq and Afghanistan veterans and their families overcome government-created financial hardships, improve the financial management of their households, and escape unexpected poverty as they transition to civilian life.
Services
Rebuild Hope is the only U.S. nonprofit that primarily employs the Internet and social media technology to address the emergency financial needs of disabled Iraq and Afghanistan war veterans who live anywhere in our country.
Rebuild Hope assistance starts with helping veterans create a conservative 12-month budget for their household. This enables families to better understand their existing spending patterns, make realistic assumptions about future income and expenses, and identify ways to more effectively manage their money. An assigned Rebuild Hope case manager counsels them, and common actions include eliminating non-essential expenses, selling non-essential assets, relocating to lower cost areas and housing, applying for caregiver and low income housing financial support, and rescheduling or reducing debt obligations.
Rebuild Hope also…
Provides emergency grants and no-interest loans to pay for essential needs.
Helps veterans identify additional sources of financial assistance.
Helps veterans identify sources of other essential services including housing, legal assistance, psychological counseling, home repairs, retail discounts and debt management counseling.
Recognizes every veteran's personal sacrifices with personal online profiles. (See Who You Can Help)
Throughout our communications with veterans and family members they are always treated with the respect, kindness and patience they deserve.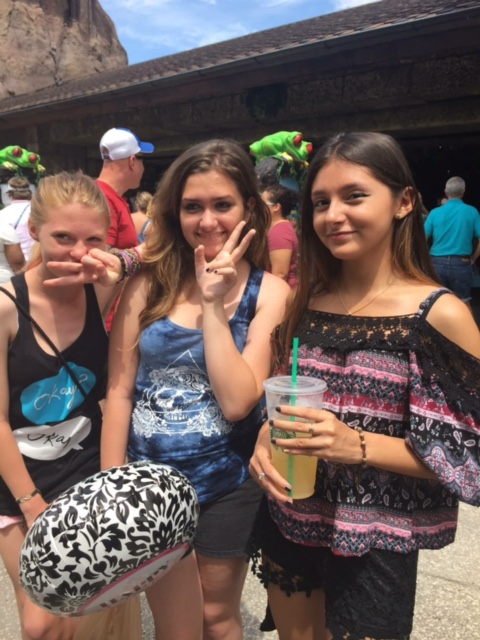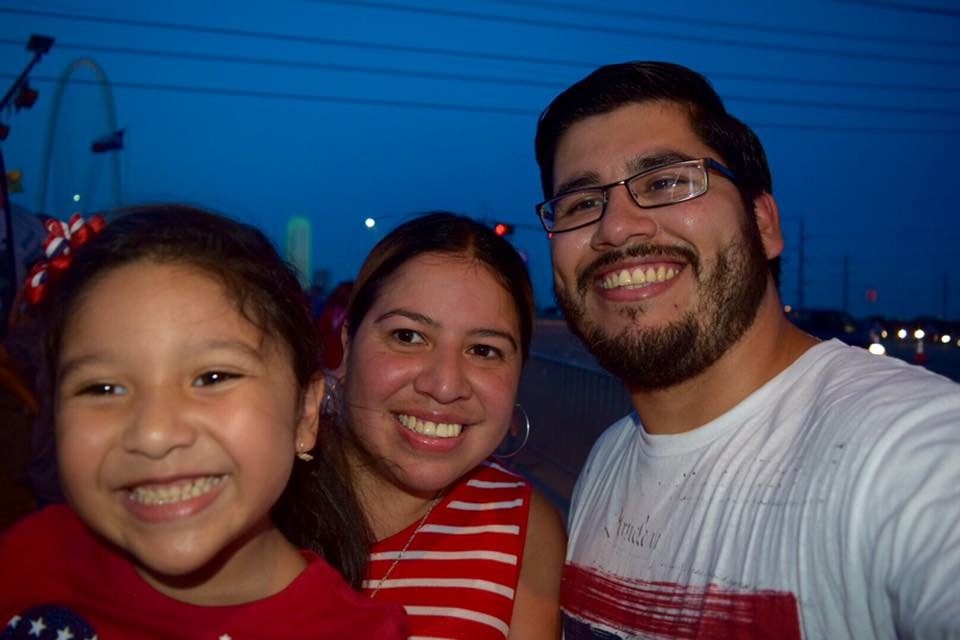 Innovation
Rebuild Hope employs a unique operating model.
Serves veterans and families living in all 50 states.
Operates efficiently with a small all-volunteer team.

Employs a rigorous applicant screening process.

Extens

ively employs information technology to ensure efficient and effective operations

Enables donor-advised gifts to individual veterans.

Distributes 100% of donations to deserving families.

Honors veterans with online public recognition

Advises other veteran support nonprofits